Backcountry hunters talking backcountry hunting. Join us for lively discussion on a variety of topics related to backcountry, big game hunting. We'll be talking tactics, sharing lessons learned, swapping stories, interviewing individuals from the hunting industry, and getting into the nitty-gritty of our gear lists and bow/rifle setups. Contact us at anytime with your questions or feedback by emailing us: podcast@exomountaingear. Thanks for listening! — Mark & Steve
The Hunt Backcountry Podcast
Backcountry hunters talking backcountry hunting. Join us for lively discussion on a variety of topics related to backcountry, big game hunting. We'll be talking tactics, sharing lessons learned, swapping stories, interviewing individuals from the hunting industry, and getting into the nitty-gritty of our gear lists and bow/rifle setups. Contact us at anytime with your questions or feedback by emailing us: podcast@exomtngear.com.
Thanks for listening! — Mark & Steve
FF 03 | Jake's 5 Questions with Steve Speck
The Final Friday podcast is back! In this episode (and future episodes), Jake interviews individuals who we consider to be very skilled and successful hunters. He will be asking each of the podcast's guests the same 5 questions that will benefit listeners who are in similar shoes as Jake.
Jake is joined by Steve Speck and they briefly discuss Steve's background when he was 18 through 25 years old and then dove right into the questions (below) and went down a few "worm-holes"…
1) When you were younger, how did you find the time to hunt as much as you possibly could?
2) Do you find yourself as time efficient in the woods as you are in the Exo office? How did your efficiency change from when you were younger to now?
3) Was training for hunts ever on your radar when you were in your 20's and how has that changed now?
4) What type of advice would you give listeners who are looking to increase their success in the field?
5) Even with being a very successful hunter, what would you say your biggest weakness is while out hunting?
Share your question: https://speakpipe.com/huntbackcountry or podcast@exomtngear.com
View & Search the Podcast Archive: https://exomtngear.com/podcast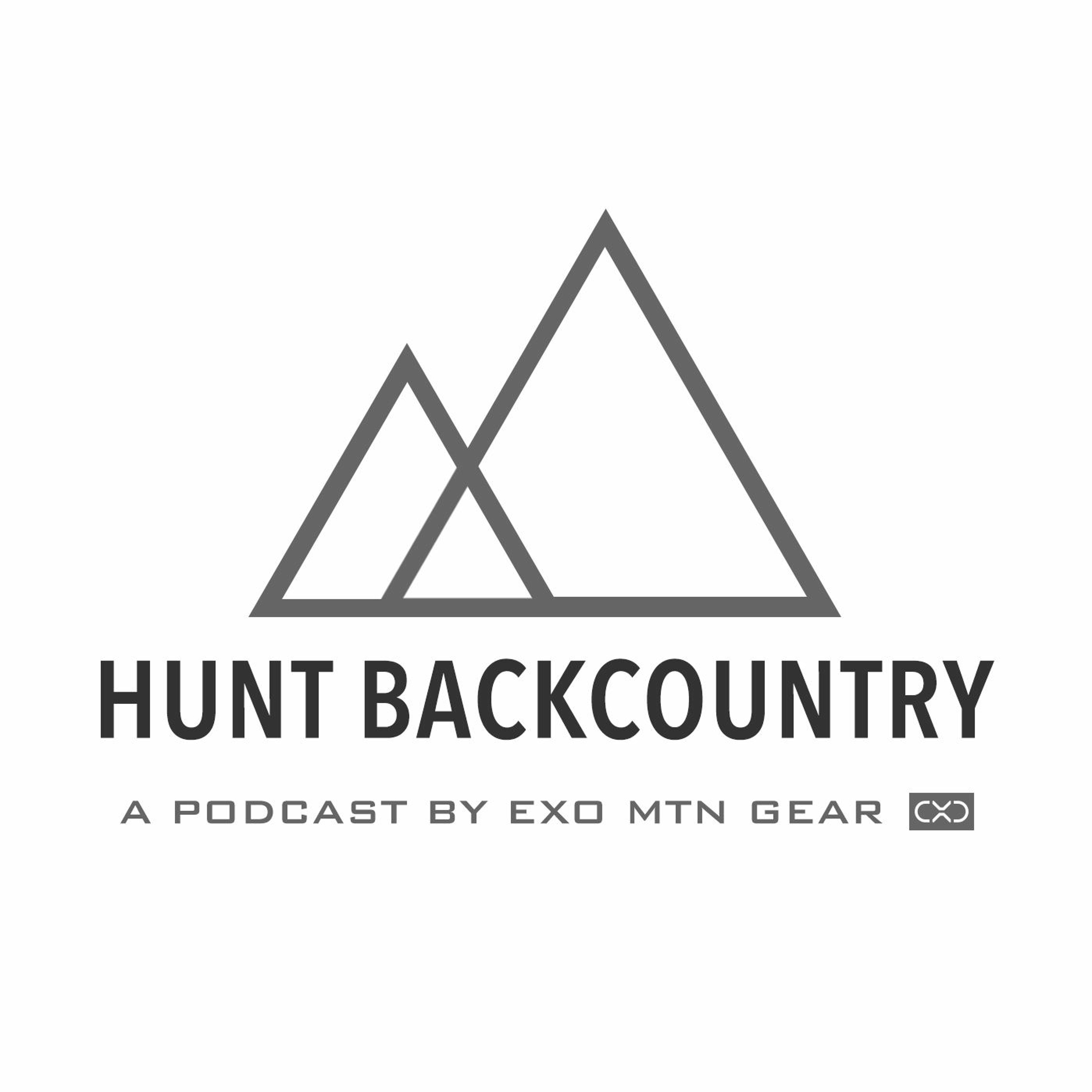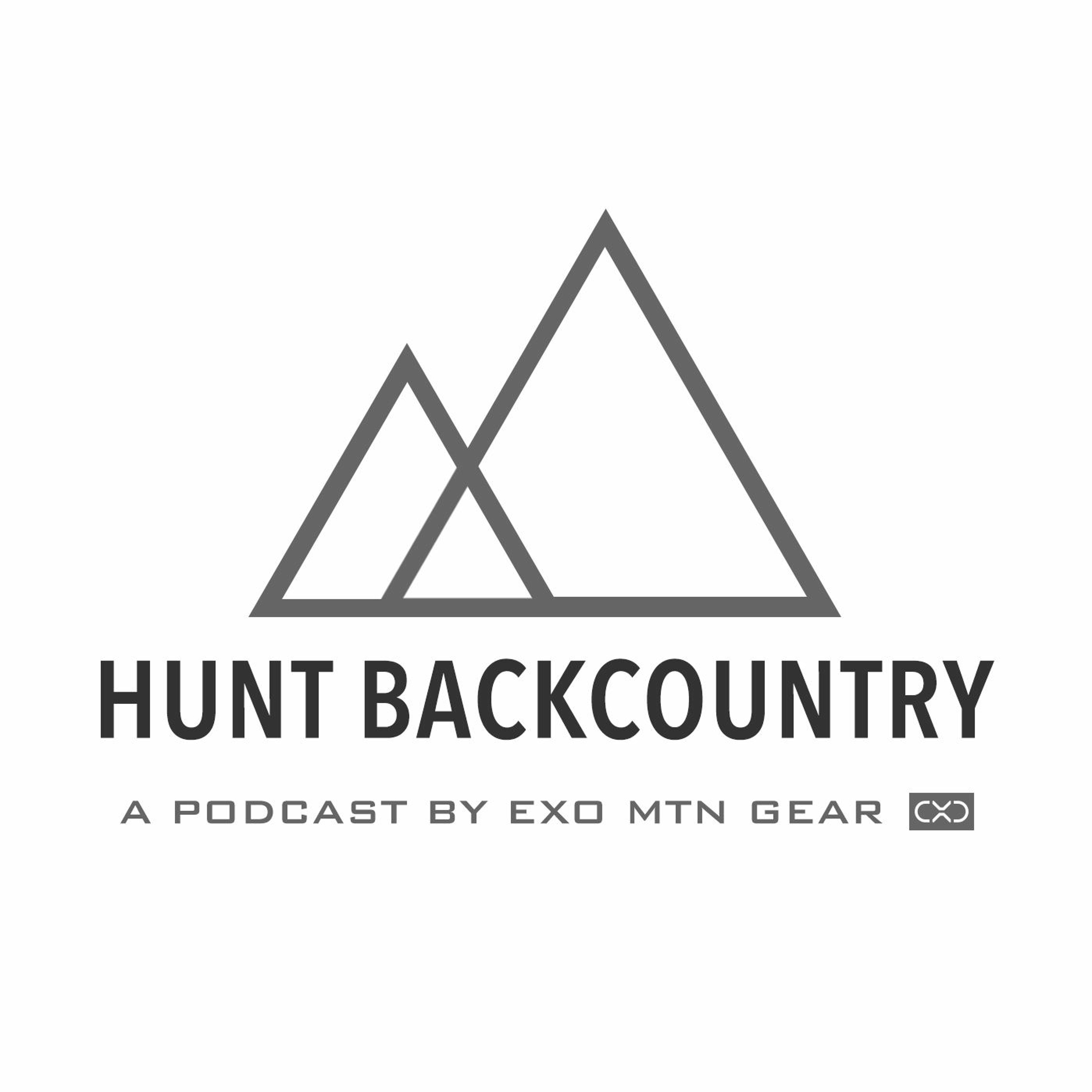 Search Results placeholder